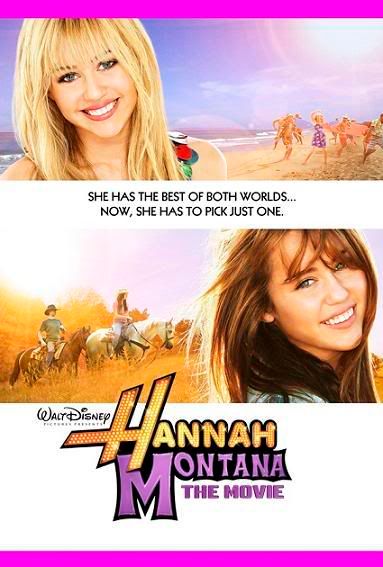 Synopsis fr IMDB:
As Hannah Montana's popularity begins to take over her life, Miley Stewart, on the urging from her father takes a trip to her hometown of Crowley Corners, Tennessee to get some perspective on what matters in life the most
I thought it would be interesting to see Hannah on Big screen which more real life setting, beautiful scenery rating then studio setting we always saw in the Disney series.
Yes.. even thought the scenery were beautiful and Hannah as always living her both world with abit of struggling... This movie have no surprising plots, nothing too funny and cute(like the series)... so I still prefer the short series I got to see every week on disney channel!
This movie is showing on cinema (they sell tickets for it!) and it feel more like a weekday/TV movie to me...
Where the
Wizards of waverly Place
was a Disney TV movie(from just the trailer of the movie)... it look way more interesting!!! (I just don't get it! lolx) Anyway, I can't wait to see WOWP on Disney Channel... I think it would be airing around Sept or Oct!
My Rating: 6.9/10