Random~
I have so many stuff to blog about... but I'm going to just post pics for this entry ^__^
(I'm tired~ Will blog about the Bloggers/Online Influencers party soon...)
My neighbour's kids were playing(making alot of noises) around/near outside our door(I think they did it on purpose... they just wanna disturb the hell out of my doggies!)
Cos I heard them giggling... after my dogs bark like crazy!!!!
They do it everytimes when they are super free and have nothing better to do (this wasn't the first time they're doing it... they did it almost every weekends!!!!) Hai~ kids!
Peapea and buibui.. after barking at my crazy neighbour's kids and sit around the dining area.. on standby(ready to bark and dash over to the door)... they keep looking towards the door direction... and peapea keep making those very angry voices... so cute >.<~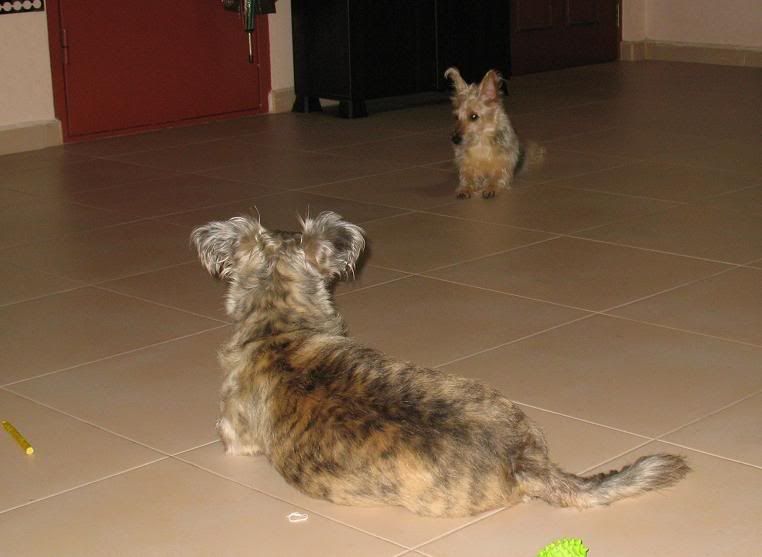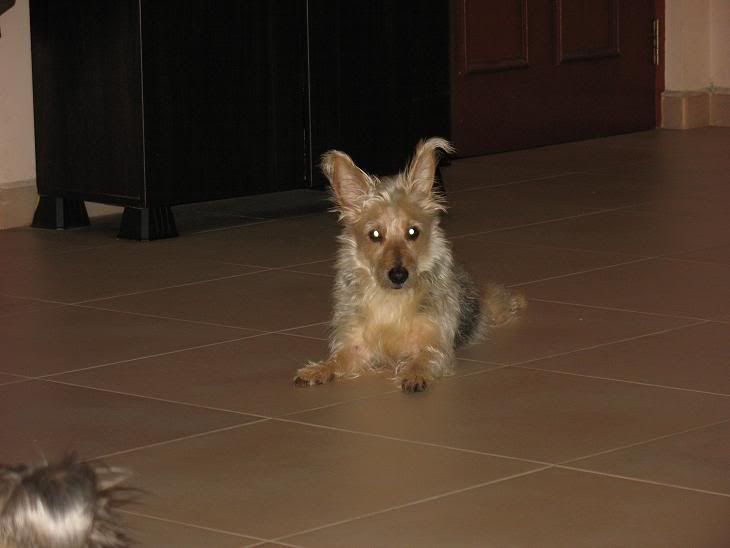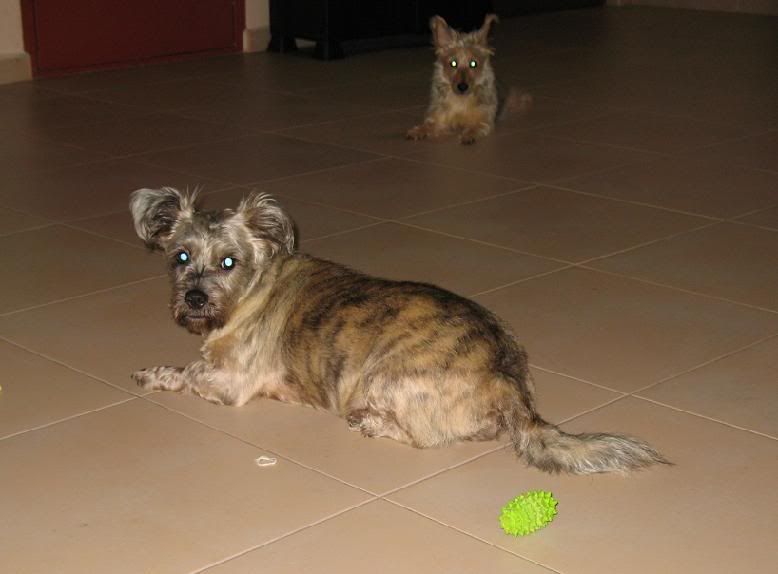 Isn't Korean strawberry tiny and cute!!! It taste better too!!