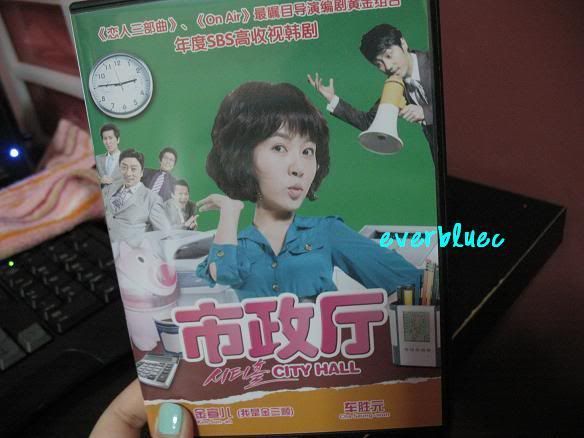 I have been so crazy with this set of mini series that I cannot focus on anything else! lolx... The couple were so cute la!
OK.. here's the Synopsis(From koreandrama.org)
City Hall is a drama that will deal with politics in a romantic comedy genre. It's about the happenings between a young woman mayor and an elite bureaucrat. Jo Gook is an exceedingly smart government official. He passed the Higher Civil Service quickly, and basically is the perfect guy. But being a deputy mayor is not enough for him. He lives with the dream of becoming South Korea's President. He should have easily gone straight to the top, but due to an unexpected incident, he gets dispatched as a deputy mayor for a provincial small town, Inju City, where Shin Mi Rae was working. Shin Mi Rae is a low-ranking secretary in Inju, but she works her way up in becoming the youngest City Mayor. As their paths met, they have to deal with each other's personal and social differences. But despite their constant bickerings, would they end up in each other's arms?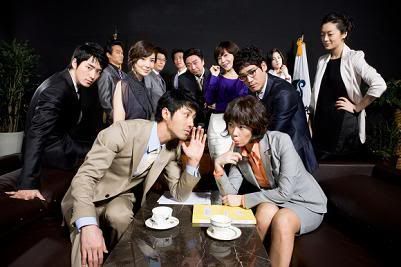 Jo Gook and Shin Mi Rae are such a cute and lovely couple in the drama... Hmm.. the synopsis already tell you everythings you wanna know about the drama... but this is a really cute and funny comedy... I was laughing so hard on most of the funny parts! lolx
Just abit weird... Jo Gook(lead actor) already have a fiancées, but during the whole drama... he didn't have much interaction with her nor seeing any romance feel between each other! Shin Mi Rae (lead actress) was the 3rd party... but in this drama, you won't feel it that way(pretty weird huh.. lolx). The cutest part was that Jo Gook loved Mi Rae so much that it was so cute la!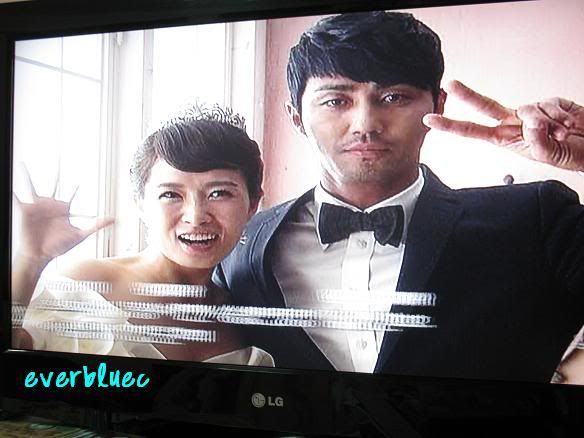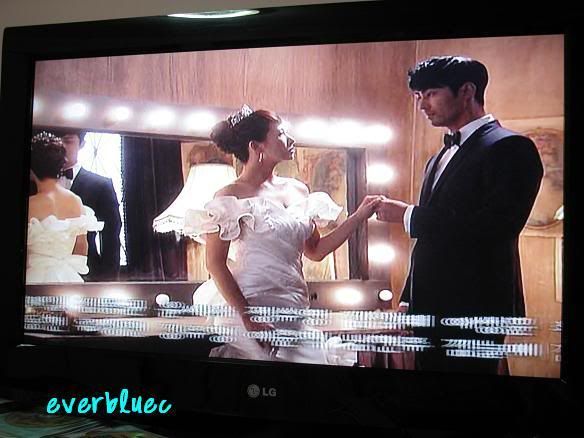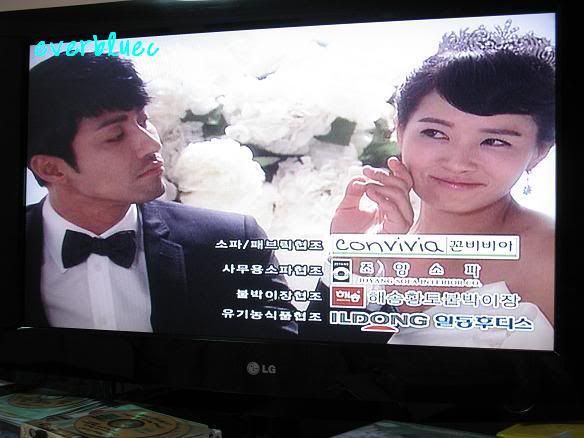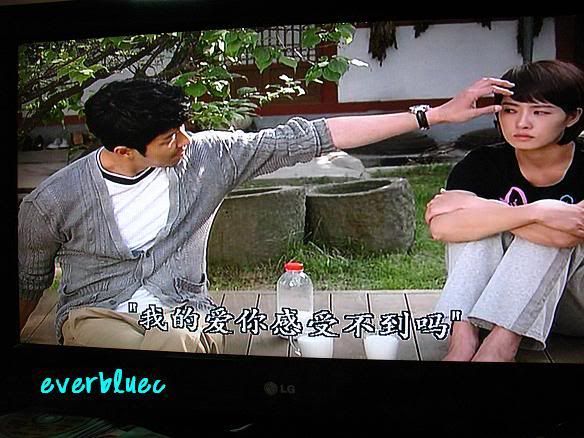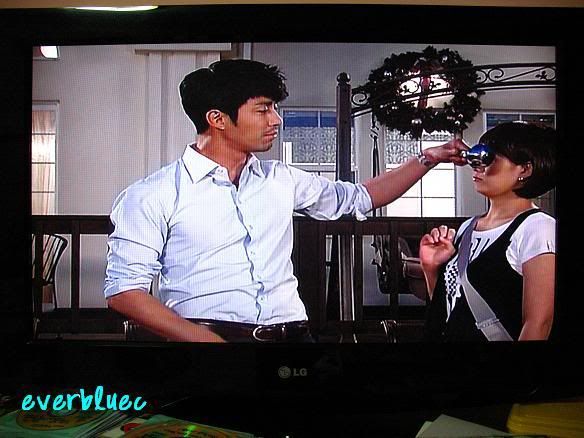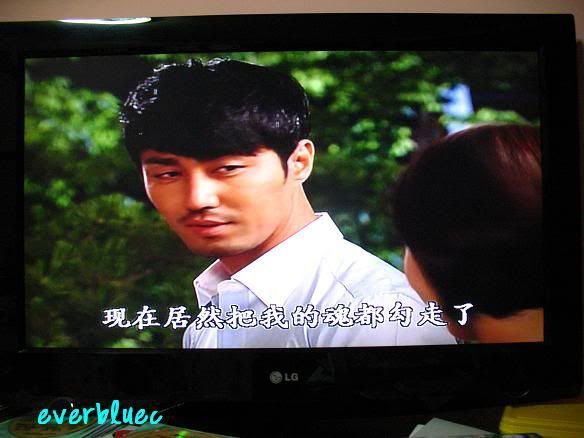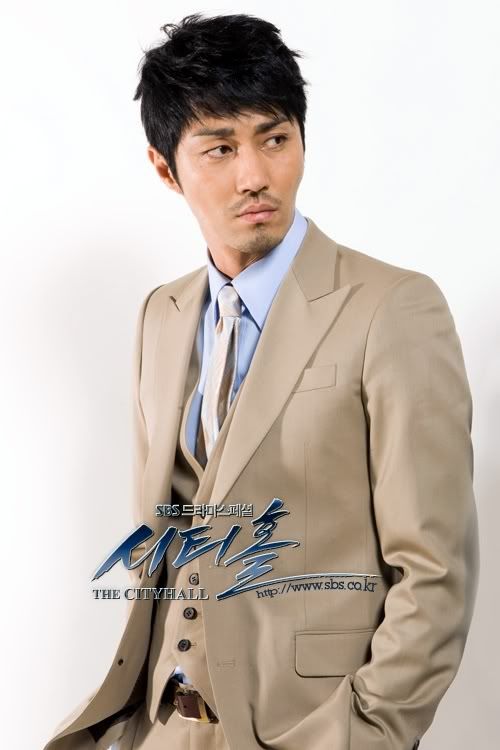 Now.. I have been so head over heel with Cha Seung Won (becos of this drama) and Alex O'Loughlin from Hawaii 5 O... (He's so damn sexy in this series.. way sexy then Mick St.John in Moonlight! lolx) "Fan self"... "HOT" and not forgetting Jensen Ackles!! lolx
Rating 8/10
Cuteness 9/10
Images source from google search