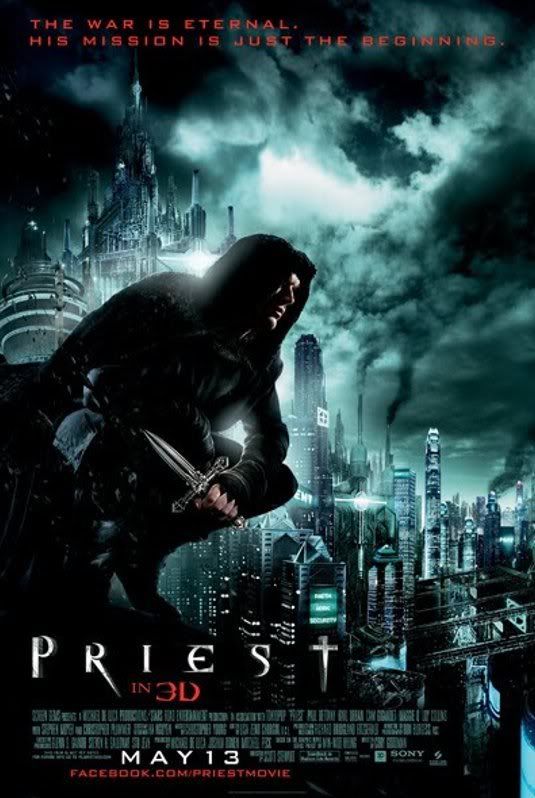 Finally find time to catch Priest with my sis before it when off screen! And the only place having it was at Tiong Barhu Golden Village Cinema!(Better then nothing right? lolx)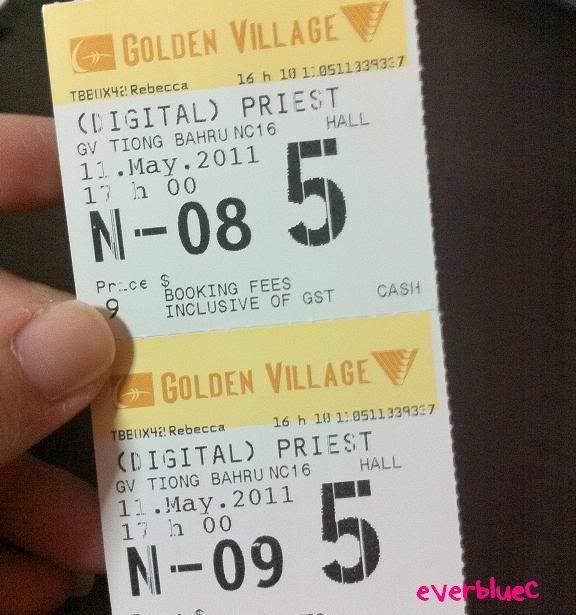 Synopsis from IMDB:
PRIEST, a post-apocalyptic sci-fi thriller, is set in an alternate world -- one ravaged by centuries of war between man and vampires. The story revolves around a legendary Warrior Priest from the last Vampire War who now lives in obscurity among the other downtrodden human inhabitants in walled-in dystopian cities ruled by the Church. When his niece is abducted by a murderous pack of vampires, Priest breaks his sacred vows to venture out on a quest to find her before they turn her into one of them. He is joined on his crusade by his niece's boyfriend, a trigger-fingered young wasteland sheriff, and a former Warrior Priestess who possesses otherworldly fighting skills.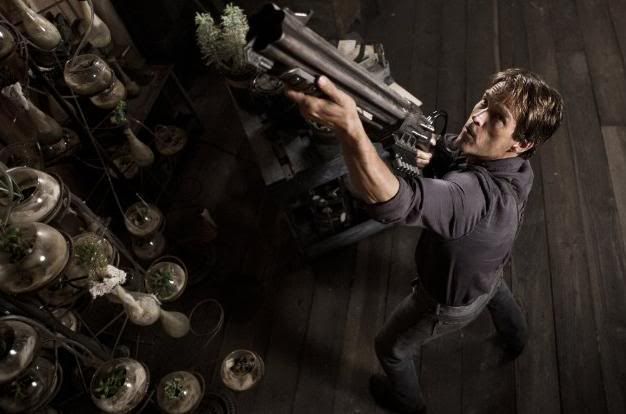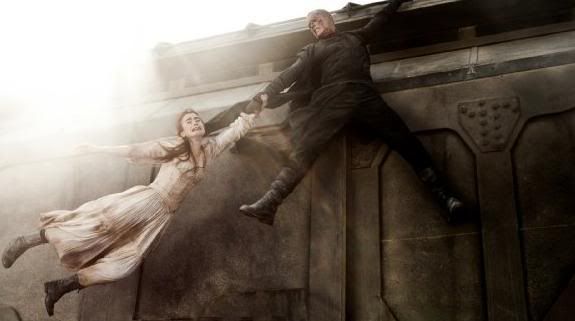 And Sexy Maggie Q
(But she don't look that pretty in this movie, I blame it on the huge "Cross" in the middle of her pretty face!)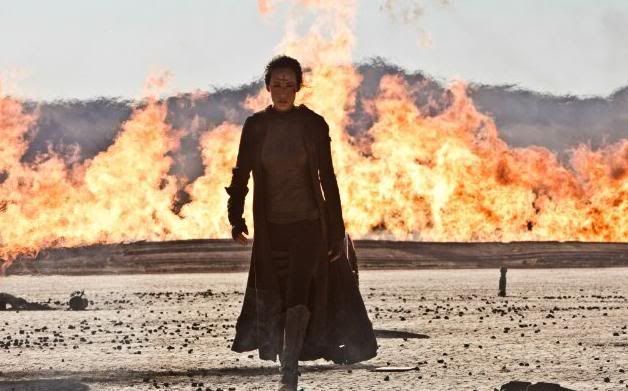 The concept of this movie sound rather interesting, but it's still lack of somethings!!!! I donno, maybe I expected too much. But no doubts that the cinematography was pretty good... I like the tone, it gave a post apocalyptic type of feel and really put me into the mood.
I don't feel like talking too much about the movie, cos the synopsis already roughly tell you what this movie is about.. so.. I'm going to say was that, the acting was good, nice setting, pretty exciting and it's fun to see!!!
It's just that I have too much expectation and kept thinking it somewhat like "Dawn of the living dead" meet "I am legend" mix with "30 days of nights" (The thrill of escaping and avoiding vampires and zombies) Anyway, minus all that, this movie was quite interesting, exciting and enjoyable!!!
My Rating : 8.5/10
(Remind self, not to think too much before checking out a "new" movie)