Spotted this "meow" sleeping peacefully outside the coffee shop around the neighbourhood
(This is my fave)


After I took a pic of her, Aiyaaaaa(my sis) woke the "meow" up!
This is how the "meow" sleep before my sis woke her up!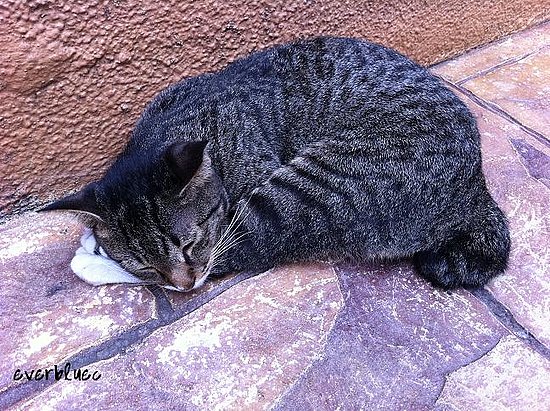 "meow~"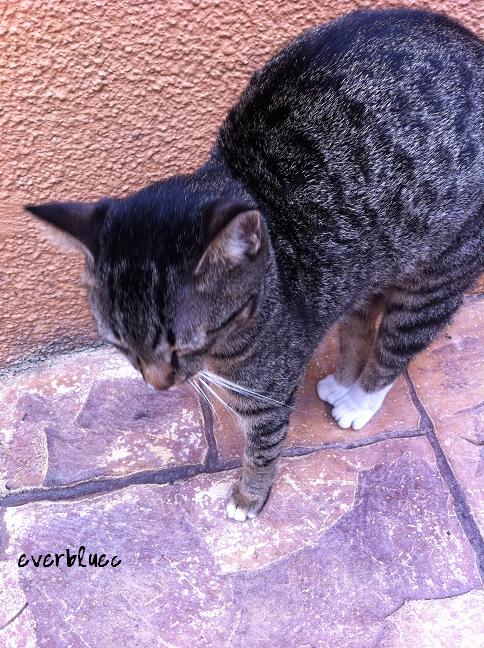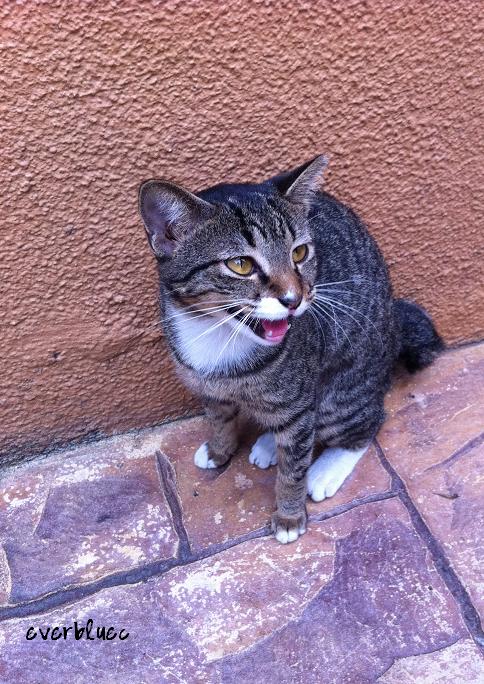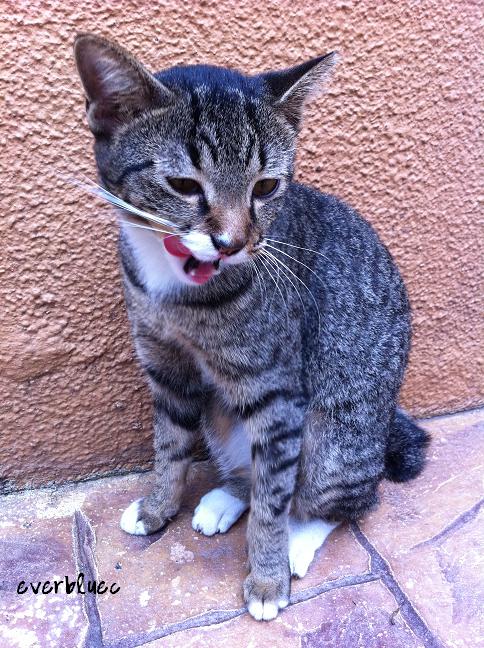 Still blur blur... lolx .... "Flat face"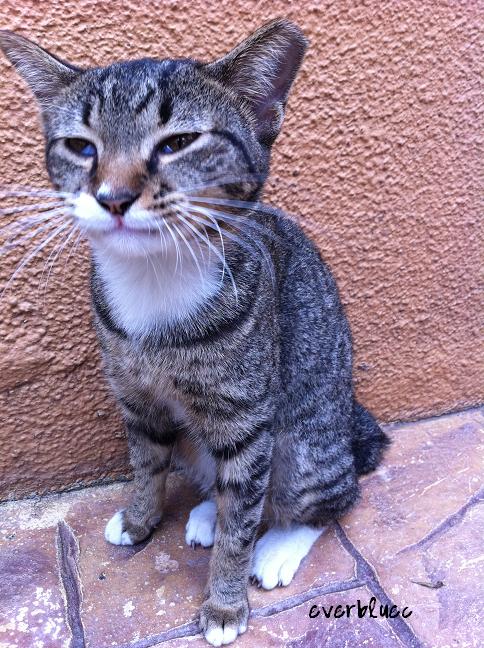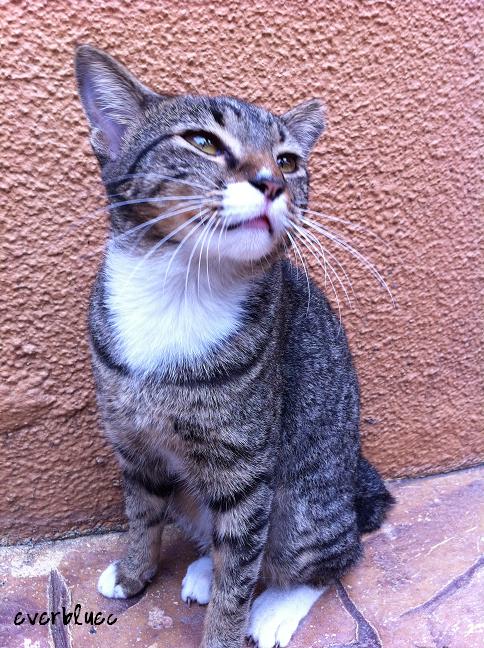 (Below- same as the first pic.. I just wanna put it back in the order.. kekeke)
Stretching and rubbing...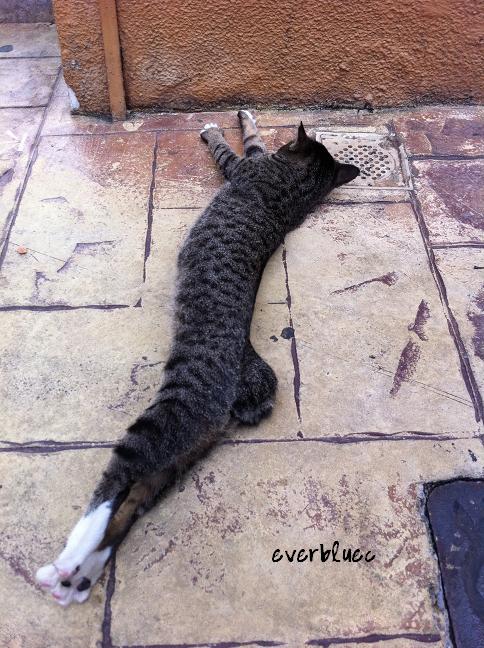 Huh?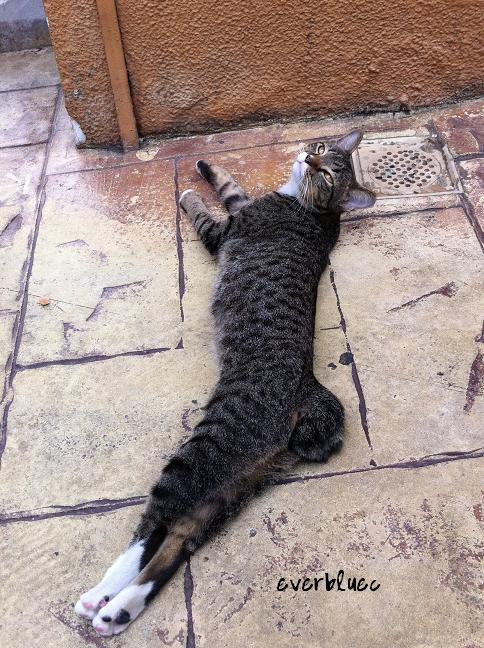 Went off and sit at one corner doing personal stuff... like scratching the ear! lolx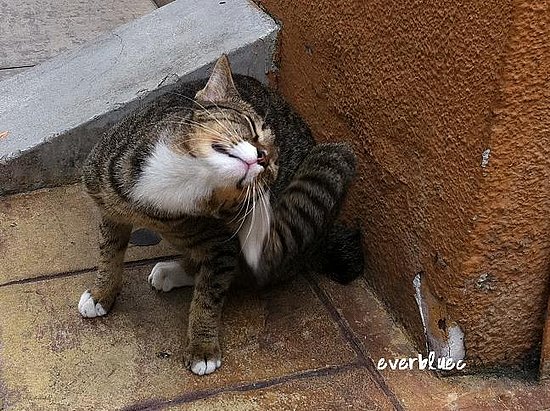 Few days ago... took 2 pics of my Fave cats... "Cappuccino"! She's my neighbour's cat and I just call her cappuccino :b (She always sleep ontop of the cage just outside their home)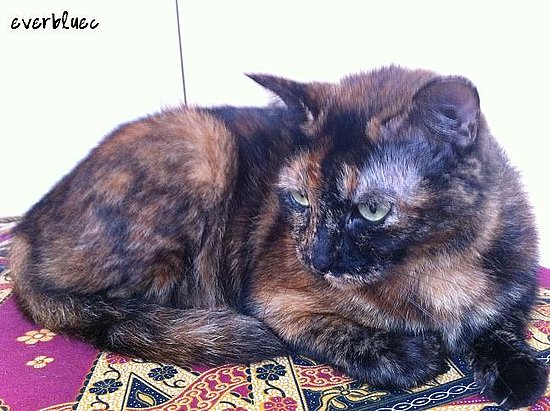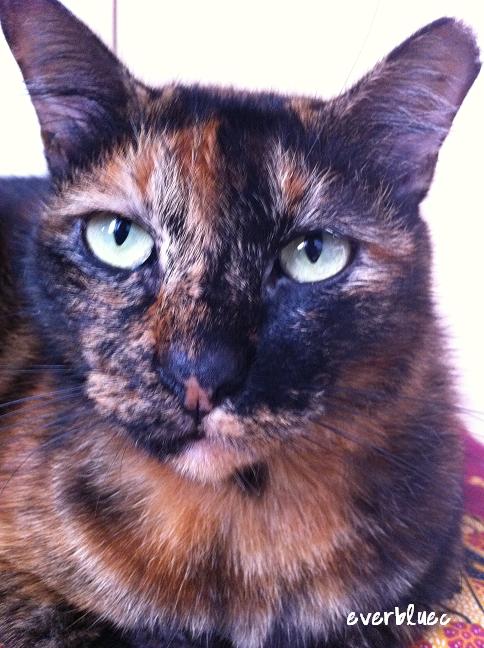 All pics taken with iphone4 camera.