Beauty is believing in Yourself and work hard on what you Belive in ^__^
Beauty = Hardworking
It's been 3+ years since I start "
beauty
" blogging on onsugar [
everbluec.onsugar.com
]. I do post random hauling of beauty products and sharing over at
livejournal
(which I have since 2001 before moving over here).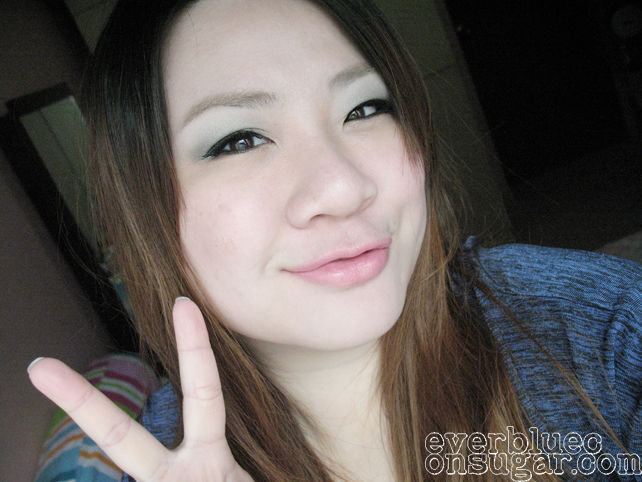 I hope I won't stop blogging (either beauty or random) ... cos it's an outlet for me to release stress, sharing fun and interesting stuff... NOT adding more stress!! Lolx
Being random is good cos I can just jump topic... kekekekkee
Have been abit busy lately cos I'm trying very hard to change my bad habit and lifestyle!!
Try to walk my dogs for a longer period of "timing"
(They can build up their strength, release some buildup energy.. and most importantly slim down buibui... and I got to exercise too - I love walking... so it's not a big change)
Sleep early
Stop eating supper
Pack my tiny BUT super messy room!! I need to get more shelving!!!!
I donno what else I'm trying to change... but I will try my best to change for better ^_^
My birthday coming soon.... I'm gonna be sooooooo OLD! lolx